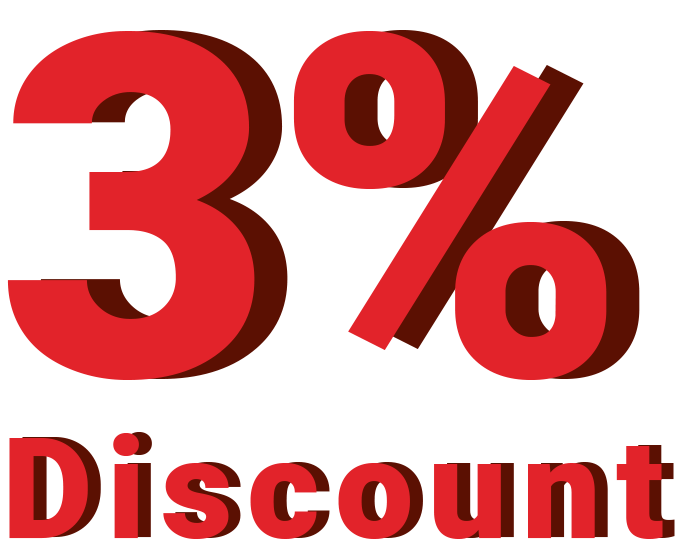 Our economic stimulus package for you!
3%** on all orders* between 15.07. and 31.12.2020!
The Corona Pandemic continues to keep the world and thus the global economy firmly in its grip.

Unfortunately, we all don't know when and how this difficult time - with a hopefully good outcome - will be over.

We welcome the Federal Government's efforts to "revive" our economy through the economic stimulus programme that has been passed, but unfortunately the planned reduction in VAT will not have any direct effect in the exclusively business area.

Therefore, we have launched our own economic stimulus package for you!

For all orders* received between 15 July and 31 December 2020, we will grant you our 3%** economic stimulus bonus.

We look forward to receiving your orders, and we can already assure you that they will be executed in the usual quality and delivery reliability.

Together we will master this crisis! Stay healthy!
* only applies to new orders, not to orders on already running contracts!
** 3% discount on the net goods value!