Cut more economically...
... with the cutting technology from A+N | Pott
Let us advise you professionally and find the right cutting technology for your system. In close cooperation, we first help you select the right technology and then configure the appropriate cutting solution.
We are your experts for machine knives
- and have been since 1899
Many well-known machine manufacturers and users from all industrial sectors already rely on our capabilities and many years of expertise.
These include customers from the fields of:
Plastics industry
Food industry
Packaging industry
Textile industry
Health industry
…and many more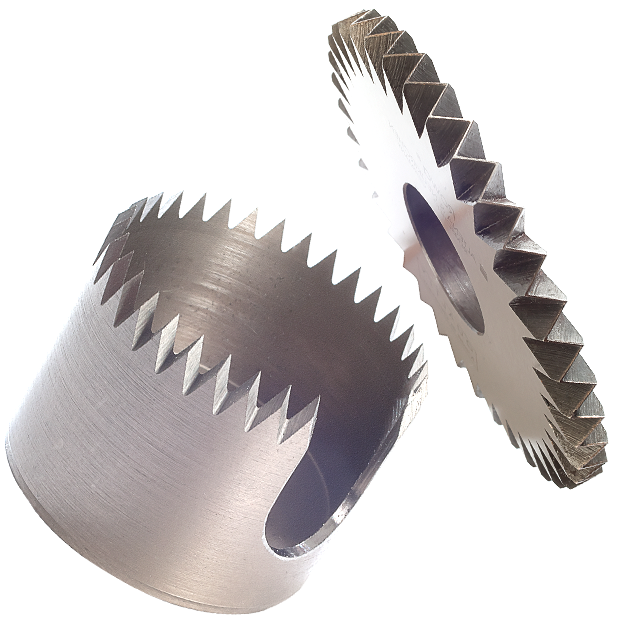 Cut by cut to your success
For our consultation, it is necessary to diagnose the actual condition and in doing so, we look at your cutting process from the following points of view:
1. Are there any bottlenecks in the as-is state?
2. Are different (cutting) variants used in the process?
3. Are there short- or long-term needs for optimization?
4. Determine & achieve ecological and economical goals together
Our selection of machine knives for your cutting technology
We recognize which machine knives are best suited to your needs. Let us advise you and find the best solution. Our range includes among others:
Circuit knife blades
Foil cutter
Perforator blades
Pelletizer Knives
Textile knives
… and many more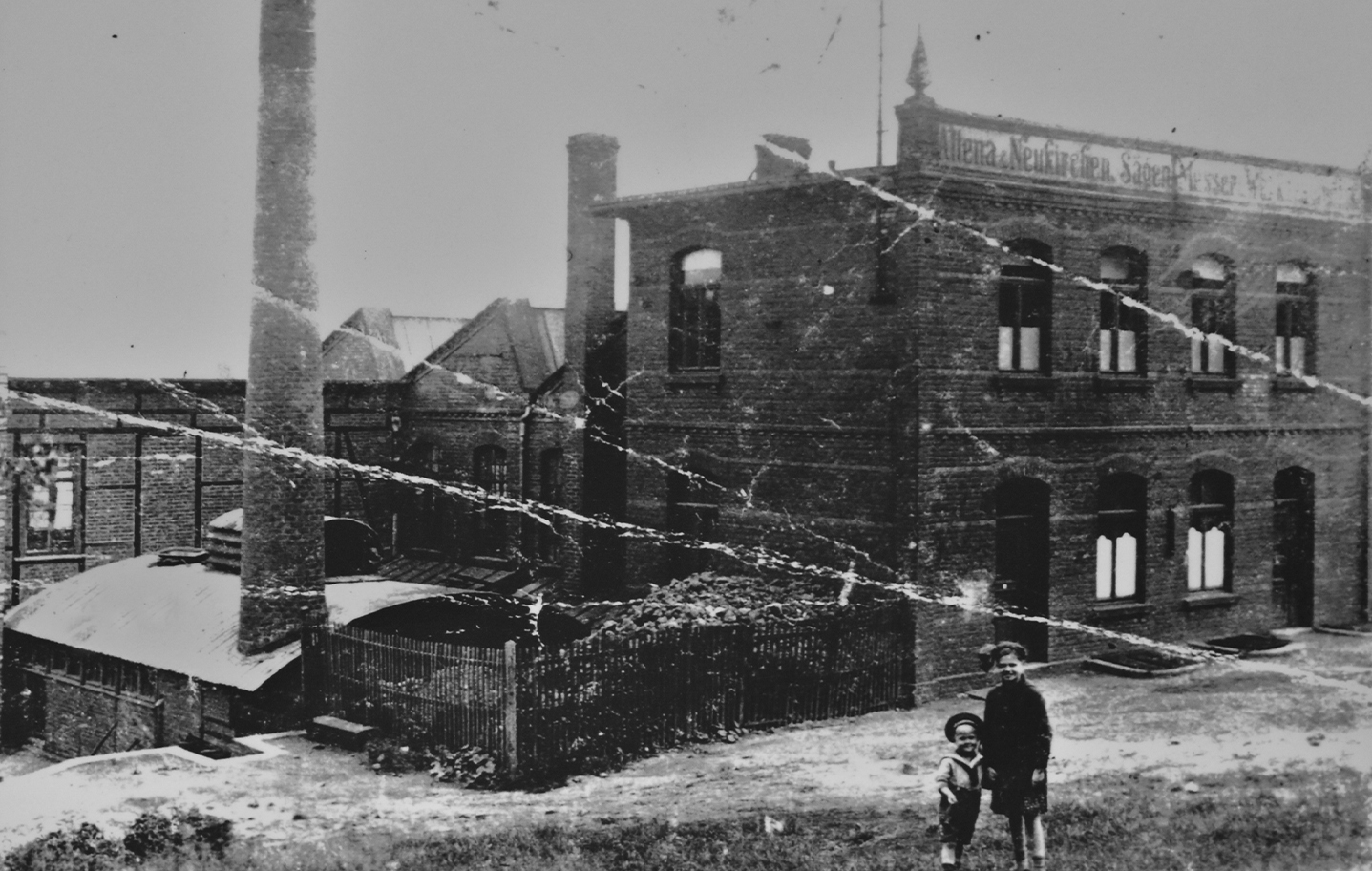 Our history
More than 100 years ago, knives were already considered the profession of the former company ALTENA & NEUKIRCHEN and with the change of name to A+N | POTT, we continued this knowledge and are constantly expanding it through our daily work. High-quality tool and high-performance steels, powder metallurgical materials or classic spring band steels guarantee the most precise cuts and maximum durability. There are no limits to the manufacturing possibilities here and the implementation of individual specifications is of course also possible. Finally, our regrinding service ensures consistently perfect cutting results. Here, your knives (even those that do not come from our production) are given the necessary sharpness again.
Cutting technologies for your material
Cutting
Separating
Filleting
Perforate
Punching
Cutting technologies for your material
With us, every material gets cut with our knives... for example:
Interested?
Questions?
Please leave us your phone number and message
We will call you back as soon as possible