Precision3
The history of a strong merger.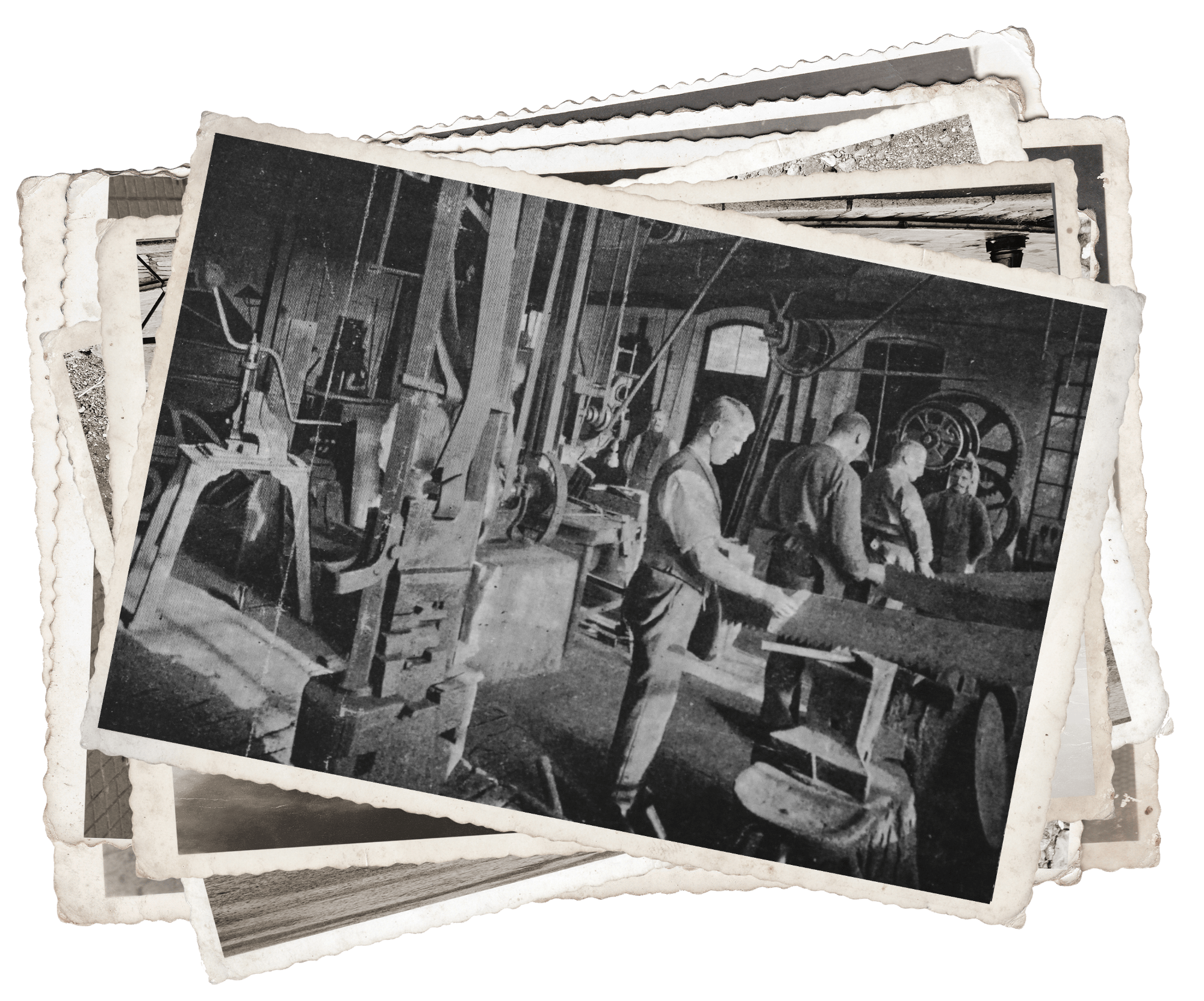 We have been trading under the name A+N | POTT since 2014.
Our competencies are based on and profit from the over 100 years' experience of successfully established structures and the know-how of three Remscheider traditional companies.
Interested?
Questions?
Please leave us your phone number and message.
We will call you back as soon as possible.