Precision in Metal - Cutting, Manufacturing & Tooling Technology
Welcome to A+N | POTT, your partner for precision made of metal. With our three production areas we cover metalworking and metal processing of any kind and enable the production of individually manufactured machine parts, machine knives or tools. We accompany our customers from the consultation to the final product. In doing so, we maintain a quality standard of the highest category. Not only we, but also our satisfied customers think that we are on the right track. And we have been doing so for over 100 years.
Our production areas for a wide range of material processing.
Our more than one hundred years of experience benefits us and users in the metalworking, food, textile or plastics industries, just as much as the conscious preservation of tradition, continuity and sustainability. This means that we have been able to position ourselves so broadly over the years that we have now become your experts in three different production areas.
Thanks to advanced technology, our knives cut, slit, fillet, perforate and punch for many well-known users from different industries. High-quality materials ensure the most precise cuts and maximum durability.
Experience & continuous modernization of our machinery enable us to produce special fixtures and machine parts quickly as well as easily. We produce precise components according to your requirements and have thus become a pioneer in manufacturing technology.
From conception and design to the manufacture of new tools in the stamping and forming sector, individual components or spare parts for tools from market competitors - when it comes to providing you with tools that fit your production one hundred percent, you have come to the right place.
Impressions: Get to know our working environment
Get an insight into our working environment and how our team takes care of your requests. We live our motto "Precision in Metal" and take the necessary time for each individual customer to meet our very high quality standards. Together we work on your components, your new tool or a spare part to make a masterpiece out of each of your requests in the end. At A+N | POTT, values are lived that help our success to always make our customers happy. Perfection and precision are high on the list!
Our company
We are a manufacturer of technically advanced and sophisticated quality products! More and more customers are as convinced of our motto "Precision in metal" as we are! We appreciate your trust and new challenges for the production of precision in metal.
Learn more about our company
We combine tradition and innovation with our diverse machinery.
For more than 100 years, we at A+N | POTT have been combining the highest quality with customer-oriented values. We are always able to keep up with the constant progress of technology thanks to our state-of-the-art machinery. The limits of our manufacturing possibilities are set by you. Do you want machine-precise cuts, machine knives, special fixtures or tools made to measure? The mix of state-of-the-art technology, as well as the preservation of some machines, allows us to produce orders according to modern requirements, as well as spare parts production of overhauled workpieces and machines.
Turning technology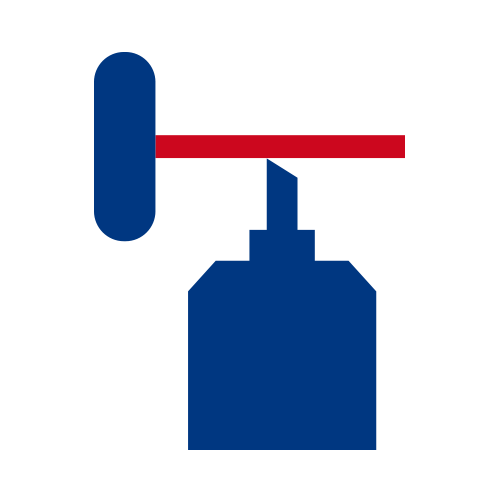 Dimension capacity up to:
Milling technology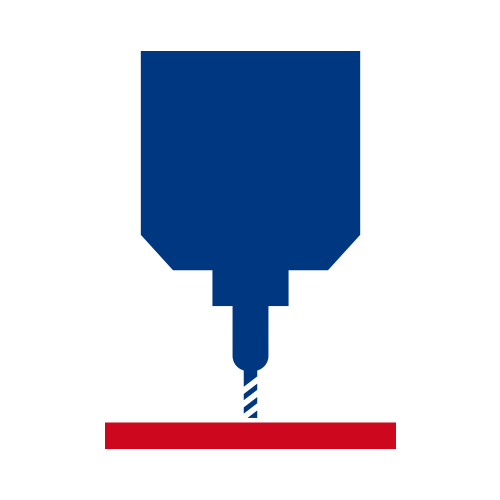 Dimension capacity up to:
Discus grinding technology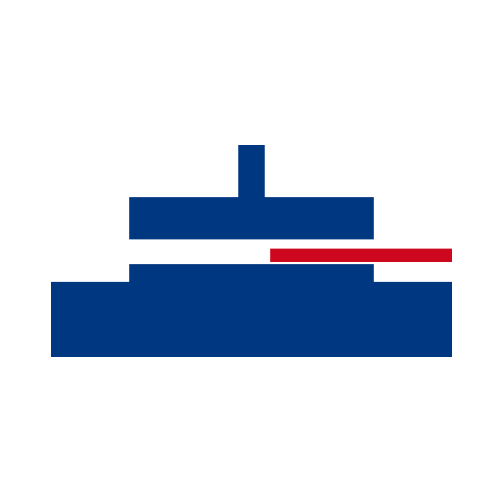 Dimension capacity up to:
Surface grinding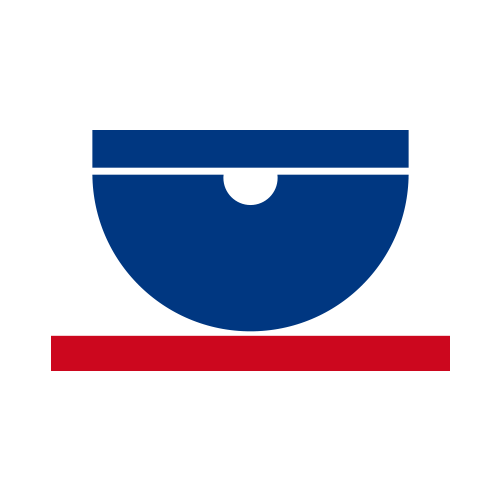 Dimension capacity up to:
Cylindrical grinding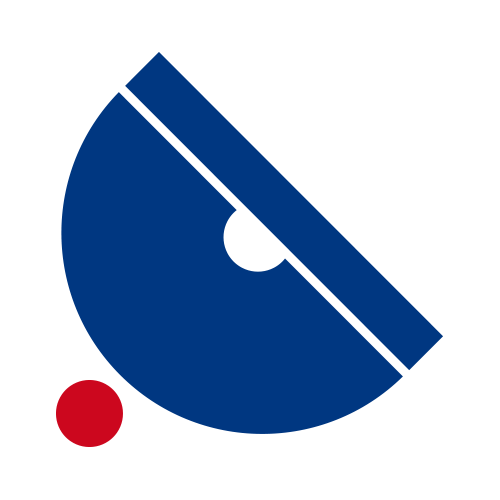 Dimension capacity up to:
Wire-cut EDM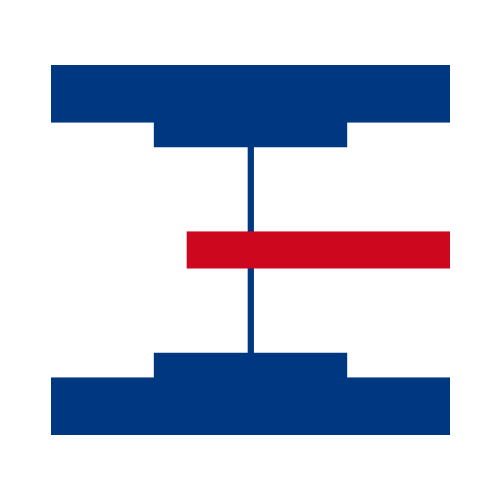 Dimension capacity up to:
We are looking forward to your inquiry
Are you interested or do you have any questions? Leave us your contact and we will get back to you as soon as possible.